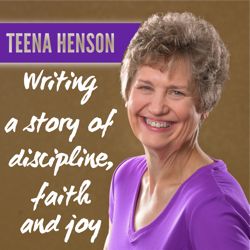 An interview with Teena Henson, Gilmer, Texas
Teena Henson, gained public attention in 2014 through reports from CNN, Huffington Post, Medical Daily and other news outlets because of her amazing weight loss. While most accounts mention the faith component of her story, we here at Faith & Fitness Magazine knew Teena has much more to share. Her faith in God from the beginning days of her transformation through to today shapes her physical and spiritual fitness. Here (over the next 7 pages) is the rest of her story.
Magazine cover design by Ben Lanning, Cruisebook Source. Series of photos shot at Anytime Fitness by Kris Spelce.
Click/tap on the numbers below to read all the pages of our interview with Teena.
Pages