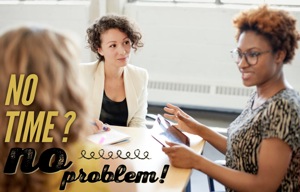 Practical Ways to Get Fit And Manage Your Weight With the Time You Have
by Concita Thomas, Food & Fitness Strategist
This is a 4-page article. Use the numbers below to read all of the pages.
Getting fit has been on your list of things to do for as long as you can remember but you just don't have the time. Even when you get motivated and declare that this time will be different, the other priorities in your life crowd out your workout routine.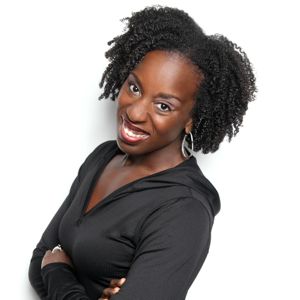 Christians are called to take good care of everything that they have and this includes their bodies. However, finding the time to work, take care of a family, contribute to your community, feed your spirit, and exercise regularly may feel like mission impossible. Since most people rarely neglect work, family, or our commitment to others, taking care of your body is often the thing that gets crowded out of the schedule.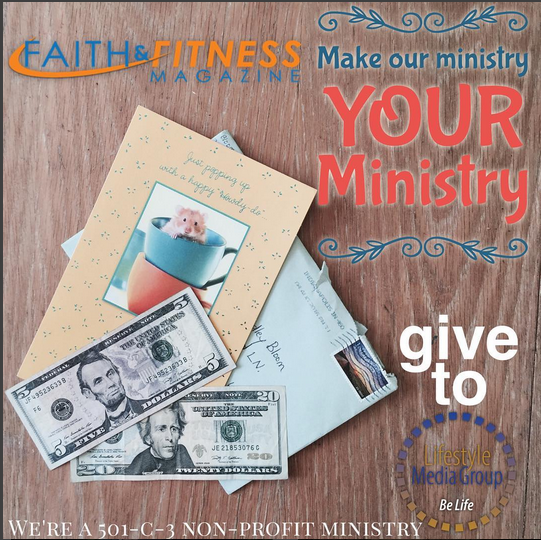 The key to starting and sticking with an exercise program is committing to a realistic weekly schedule. By realistic, I mean a schedule that you can stick to without turning your life inside out even when work gets busy, the children are ill, or you need to travel.
While you may be waiting to have a couple of weeks that aren't so busy to get started and get results, you don't need to wait. You can get started and see results with whatever time you have for exercise right now- even if that is no time at all.
Here are three practical strategies (ranging from no time to limited time to even a bit more time) to leverage whatever time you have right now to get started and stay consistent.
This is a 4-page article. Use the numbers below to read all of the pages.
Pages